Sindee Villasana
See what you qualify for in about 60 seconds or less.
Get started
now

!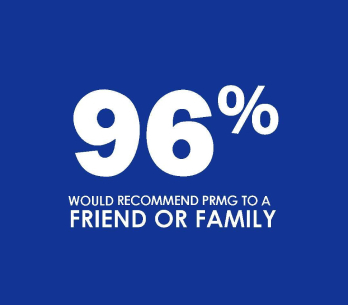 Sindee Villasana

Sindee is extremely patient and helpful to get you where you need to be during the process. She is always on top of things and communication is excellent. It is always a pleasure to work with her.
Calvin Thanh T

Sindee Villasana

Sindee was extremely helpful and made the process smooth as a first time home buyer I was nervous but so happy she helped in this process.
Anabel K G

Sindee Villasana

when we needed something from the bank, she was always helping us, and if we couldn't do it, she would come to our house to go with my wife to the bank and arrange everything that was necessary to move on to the next step.
Juan R

Sindee Villasana

Sindee, did a great job helping with a difficult purchase.
Michael S

Sindee Villasana

I recently had the pleasure of working with Sindee and can confidently say that she provided me with an outstanding experience from start to finish. She was always prepared to address any questions or concerns that I had. With her expertise, professionalism, and informative approach, she helped make my first-time home-buying experience great. Overall, I highly recommend Sindee to anyone. Thank you, Sindee, for making my mortgage process a smooth and stress-free experience!
Anna C Y

Sindee Villasana

Outstanding communication style demonstrated showed experience in dealing in the mortgage industry and with the public. Always on top of things.
Ismael H

Sindee Villasana

Sindee was professional and knowledgeable in her ability to guide us through the process.
Timothy P R

Sindee Villasana

Sindee is always very responsive, communicative and upfront and honest. She was a pleasure to have a transaction with and would always trust the job will get done with her.
JOY R

Sindee Villasana

My transaction with Sindee was exceptional! I received timely updates throughout the transaction, Sindee is professional, knowledgeable and I will definitely be referring her to my clients. With nervous clients, we need more lenders out there like Sindee to ensure a stress-free transaction and Sindee definitely provided a smooth transaction together.
Sandie R

Sindee Villasana

Thank you for being so prompt and on point with your assistance.
Daisy C R