Sindee Villasana
See what you qualify for in about 60 seconds or less.
Get started
now

!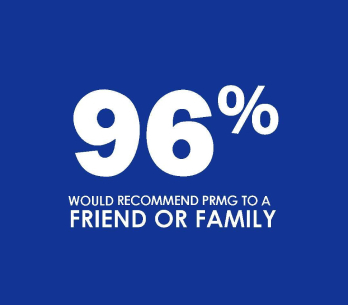 Sindee Villasana

Outstanding communication style demonstrated showed experience in dealing in the mortgage industry and with the public. Always on top of things.
Ismael H

Sindee Villasana

Sindee was professional and knowledgeable in her ability to guide us through the process.
Timothy P R

Sindee Villasana

Sindee is always very responsive, communicative and upfront and honest. She was a pleasure to have a transaction with and would always trust the job will get done with her.
JOY R

Sindee Villasana

My transaction with Sindee was exceptional! I received timely updates throughout the transaction, Sindee is professional, knowledgeable and I will definitely be referring her to my clients. With nervous clients, we need more lenders out there like Sindee to ensure a stress-free transaction and Sindee definitely provided a smooth transaction together.
Sandie R

Sindee Villasana

Thank you for being so prompt and on point with your assistance.
Daisy C R

Sindee Villasana

Sindee has been truly a blessing in my career. She is professional and knowledgeable. She always goes above and beyond for my buyers.
Anna G

Sindee Villasana

Sindee, makes sure we are aware of every step of the process. Thank you
Adolfo G

Sindee Villasana

Great advice, available when needed and responded quickly, helped us reach our goal with little to no issues.
Marvin F

Sindee Villasana

We have been working with Sindee for a while, through the whole process we followed her guidance and it all worked out as such. There were no surprises, and everything went smoothly. Sindee has excellent communication, is very thorough, and extremely professional. She answered every question, even when she had already explained it. Sindee made us feel comfortable and made sure we understood what the process was. Sindee is great and we will definitely be using her again. We could not have been more happy about the process. Thank you again!
Mayra R

Sindee Villasana

Sindee did a great job. She was very responsive and closed the deal ahead of schedule.
Emily K